Who am I?
All the answers to questions you've never cared about.
---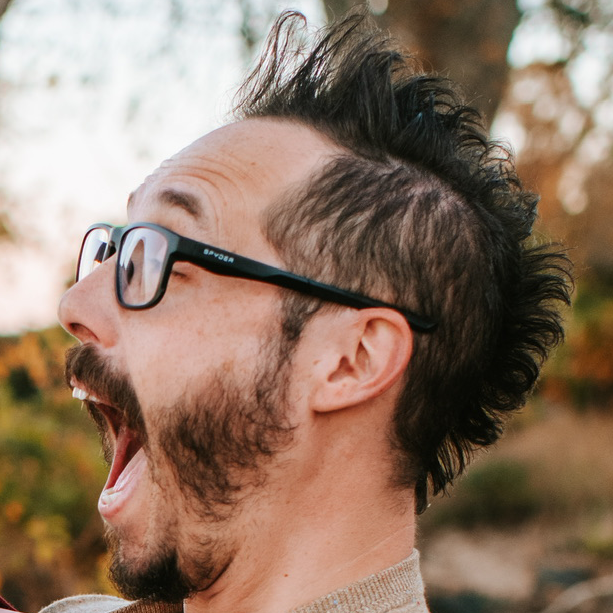 Hi, I'm Dave Shanley.
I'm a software architect, inventor, technical leader, and failed musician.
I have about twenty-five years of experience with designing and building software across various industries and businesses.
My specialty is Experience Engineering, which generally means that I design and build technology that you engage with as a consumer.
I work as a Distinguished Engineer at Splunk. My role is Architect of UI in the Security group.
Making complex things feel simple and intuitive.
My ultimate goal, Creating the big red 'easy' button.
The easy button means abstracting away a lot of different technological complexities.
All those complexities are pretty cool because it means I get to touch a lot of fast-moving tech.
I generally specialize in UI, CLI, API, and developer experience; however, I've designed and built across a large landscape.
I've had the pleasure of architecting and building multiple platforms, SaaS products, developer tools, frameworks, games, and enterprise-scale management systems.
Contact