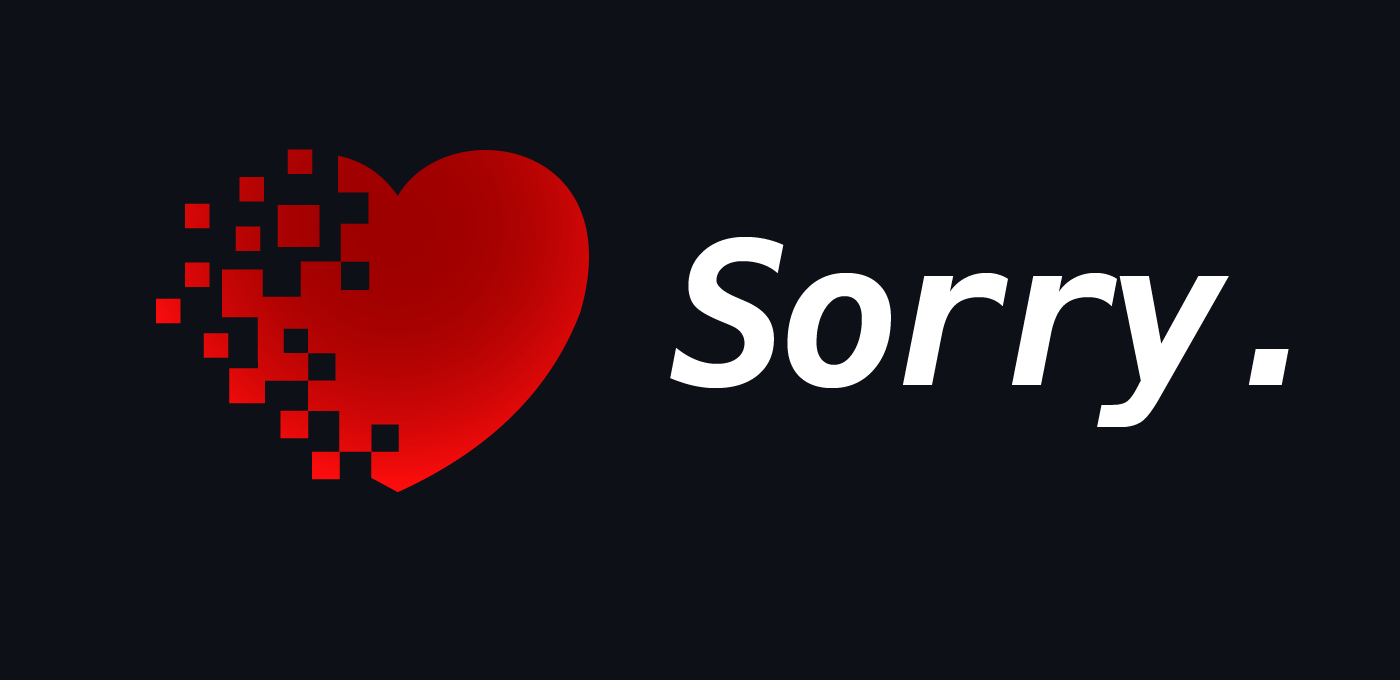 Hi Friend,
I just wanted to say, that I am sorry if I have offended you.
There isn't ever a situation in which I am trying to be hurtful, or exert rudeness (I hate both of those things).
If you have experienced emotional distress because of something I did, said or wrote, then please accept my genuine apology ♥️.
Sometimes, I misread intent. Sometimes I forget how brutal even the most innocent words can be, when used in a certain context.
Sometimes I simply let my emotions get the better of me and I am unable to use my words properly.
By causing you offense, I have failed in my mission to balance logic, reason and empathy.
I'll keep trying to do better, please don't give up on me.
- Dave.